Estar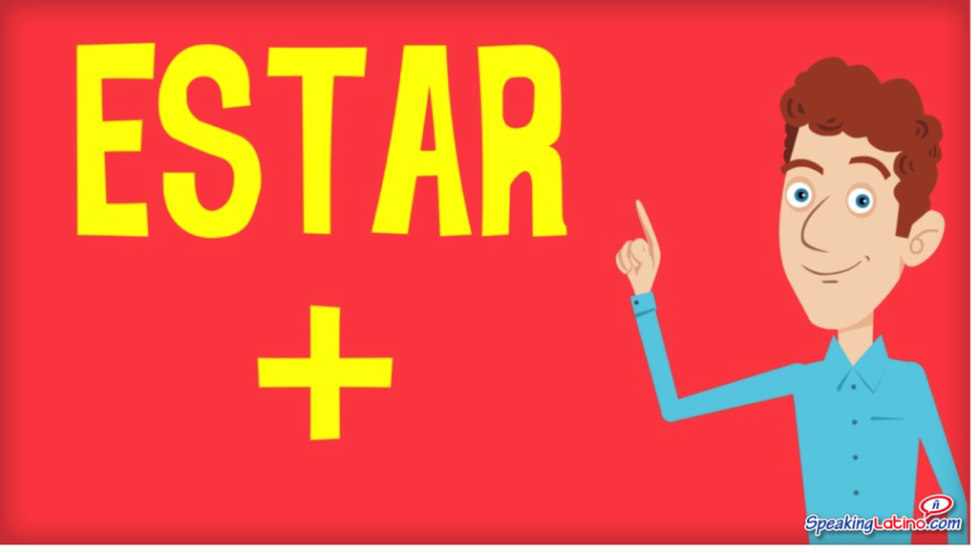 ESTAR
(Yo) Estoy – I am
(Tú) Estás – You are
(Él/Ella/Usted) Está – He/ She/ It is
(Nosotros/as) Estamos – We are
(Vosotros/as) Estáis – You (fam. plural) are
(Ellos/Ellas/Ustedes) Están- They/ All of you (plural) are
.
When to use "ESTAR":
* Expressing location:
Example: Mi hijo está en clase. = My son is in class.
* To talk about health:
Example: Ellos están enfermos. = They are sick.
* To describe temporary conditions:
Example: Tú estás contenta. = You are happy.
* To form the present progressive:
Example: María y Jorge están comiendo . = María and Jorge are eating.